Nissan Car Reviews
---
There's nothing like hitting the picturesque roads of Woburn, Massachusetts, in a vehicle you love driving. Is it time to upgrade your set of wheels to feel that sense of happy freedom again? If so, Kelly Nissan of Woburn is here to help.
On this page, you'll find links to all our Nissan car reviews so you can easily decide which model will best suit your personal needs. Just click, read, and before you know it, you'll be in the driver's seat of a Nissan you'll cherish well into the future.
---
About Our Nissan Reviews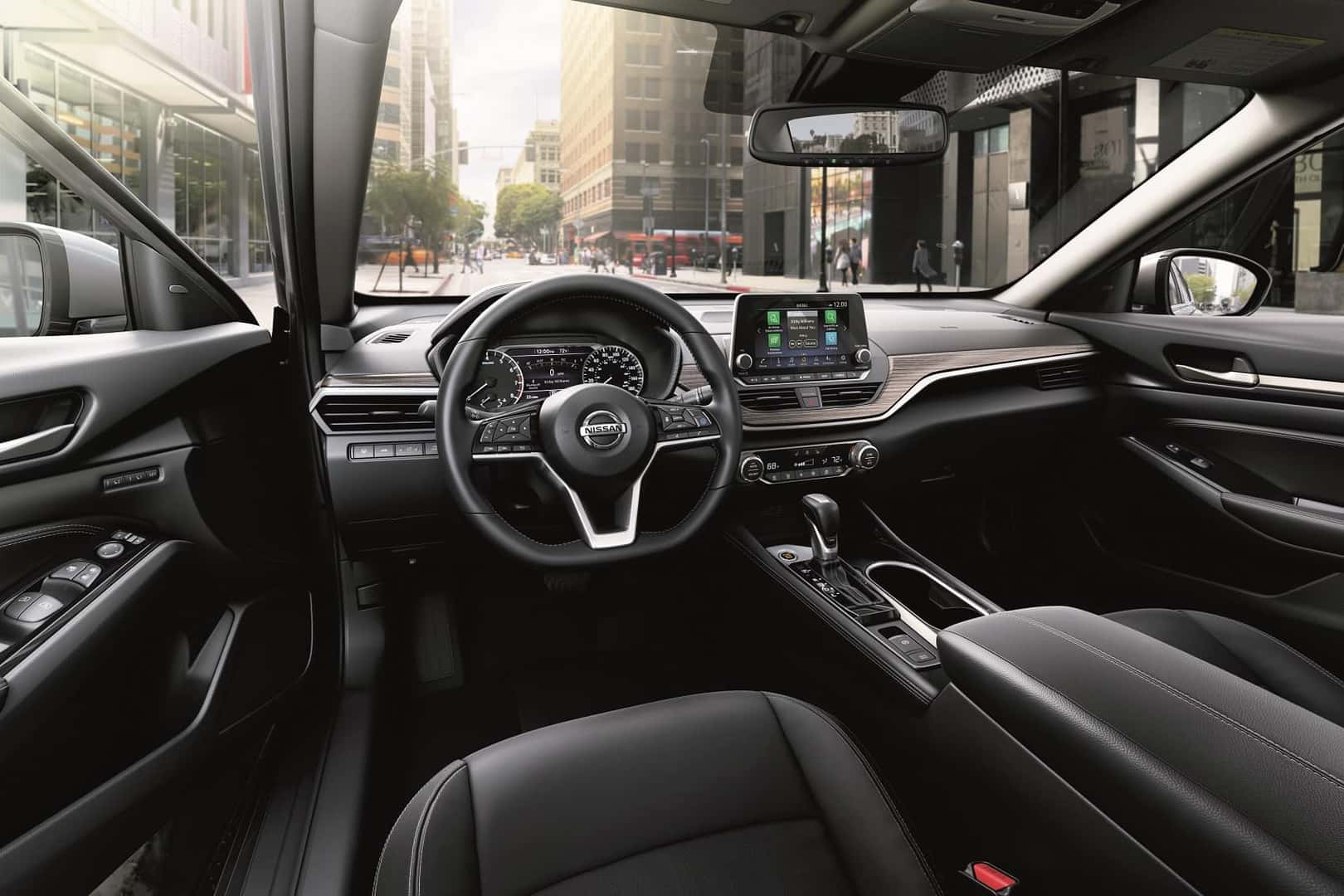 Our reviews are here for one reason: to help you find your perfect match on the roads. These articles dive deep into the most exciting features the Nissan lineup has to offer, giving you a good sense of your favorite model's performance, features, and technologies.
Plus, they're written by professionals who only source their information from official Nissan outlets, so you can rest easy knowing you're getting facts, not opinions. They're also fun to read, adding an extra interesting element to your research process.
---
Why Nissan Research Is Important
Researching is a vital component of the vehicle shopping adventure. After all, buying or leasing a vehicle is a large investment, and you want to make sure all your needs are met. Reading through these Nissan reviews will help you do that, giving you the info needed to select the right model for you.
Nissan research also makes your visit to the dealership completely streamlined. When you know what model you want, you can skip shopping and jump right to the test drive. This also may help you prepare for the financing process as well.
---
Learn More With Our Nissan Car Reviews Today!
When you follow the links on this page, you'll learn all about what the Nissan lineup has to offer. Which one will be your perfect on-the-road companion? Click, read, and find out now!
Then when you have your favorite Nissan models picked out, schedule a test drive at Kelly Nissan of Woburn. We are always happy to make commuting around the Woburn, MA, area more exciting!